Geographically located in the mid southern lowland of  Parsa District, Parsa National  Park lies in the political region of the Province 2 of Nepal. Covering the total area of  637.37 square kilometers, the contains the thick sub-tropical jungles. Officially declared National Park in 2017, it used to be a hunting spot for the Ranas, who ruled Nepal for 104 years, the period  historically marked as family-reign tenure. Originally the area was recognized as a land conserving wild Asian elephants including other flora and fauna.
With regards to the climate of the park, October through December remains pleasant, the months from  January to March are characterized by a little temperature, with April to June the extreme temperature up to 40 0 centigrade.Rainfalls occur from July to Septembers.
The trees such as sal, pine, silk cotton, khair, etc grow in the region, with the sal trees dominating other species. The park is a home for animals like Royal Bengal tigers, langurs, deer, chitals, bulls, Asian elephants, bear, rhesus macaques,leopards,etc. Birds that live in the park include paradise flycatchers, woodpeckers, kingfishers, doves, owls, etc. Snakes like cobras, krates, rat snakes, and pythons dwell there too.
You can get to the Parsa National Park easily by public  bus or hired taxis as Kathmandu- Hetauda- Birgunj road passes by. You may also take a flight from Kathmandu and reach Simra in 20 minutes, and go to the park by taxi or bus.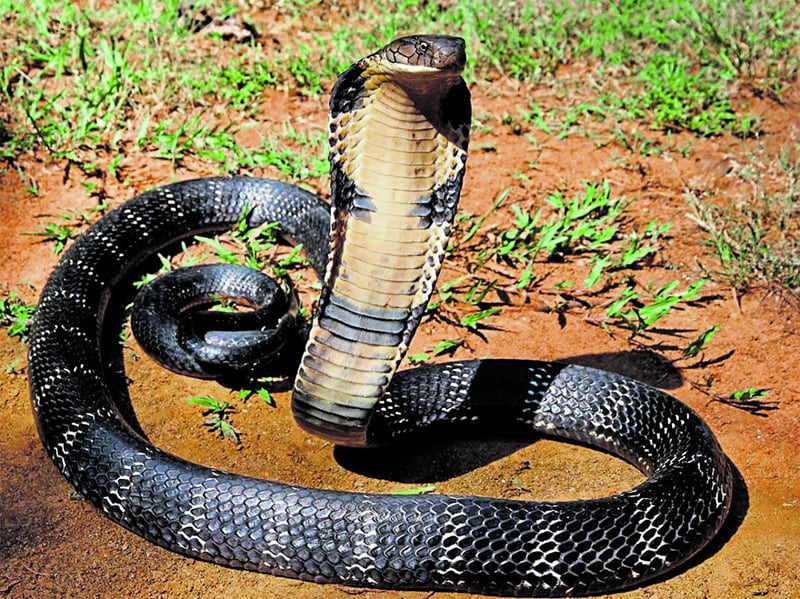 How to get there: The park is easily accessible. The Kathmandu – Hetauda – Birgunj highway passes by the entrance gate. Bus can be taken from Kathmandu. It takes six to seven hours to get there. A flight to Simara takes about 20 minutes. There is a 15 minutes bus, ride to the park headquarter.
-Article written by: Bedu Khatiwoda for Land Nepal